Hello everyone!
The aim of this topic is to give everyone a chance to introduce their country!

I'll start.

I'm from Hungary. It's a little country in Middle Europe.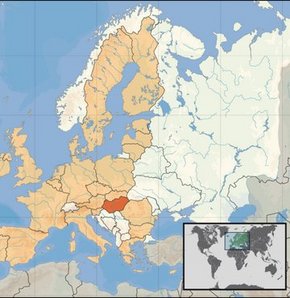 The capital city is Budapest. Like all the other cities it's beautiful at night! And in general, it has architectural wonders!

Actually, I'm in love with my country, it's beautiful! I'll let the pictures talk instead of me.

Can't wait to see your photos!